In Shakespeare's Julius Caesar, Mark Antony pronounces the famous sentence in a soliloquy near Caesar's body. He reveals his intention to incite the crowd at Caesar's funeral to rise up against the assassins. Shakespeare, Dante, Balzac, Kant and other men and women of culture have created and fortified the European cultural identity.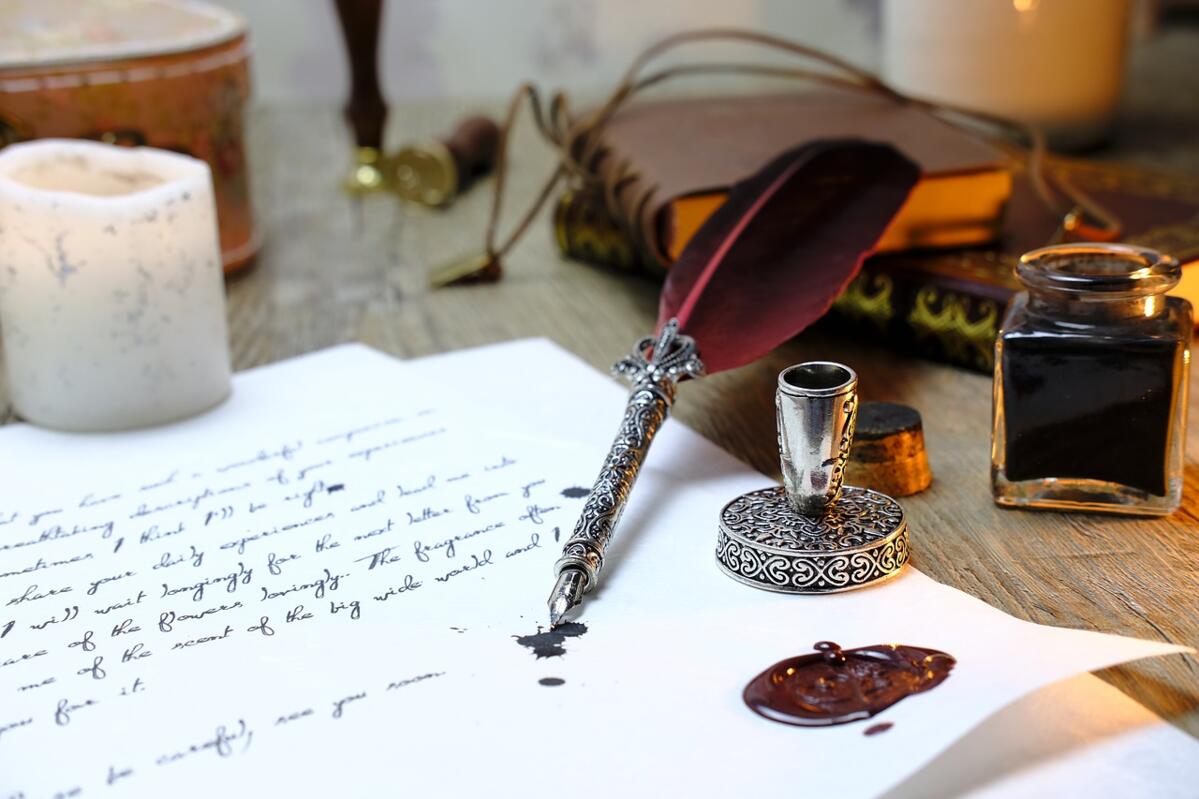 In Umberto Eco's words, the dialogue between literatures, philosophies, musical and theatrical works is "nothing that a war can wipe away". In fact, the French, the Germans, the Spanish, the English and the Italians have been spending centuries slaughtering each other, whilst the cultural exchange continued across borders, despite the language barriers. It took just a few weeks this year to be reminded of how amazing it has been to be at peace for 80 years. The sight of Russian bombs killing Ukrainian civilians on Europe's doorstep shocked the EU and other European countries into action. The speed and the determination of European governments have been startling. Since the invasion of Ukraine by Russia on February 24, unprecedented sanctions have been deployed against Russia, arms were supplied to Ukraine, defense spending has been boosted, and Ukrainians seeking refuge in Europe were welcomed.
Explain, understand, justify and agree
In these tragic weeks, it is difficult to exercise even the elementary ability to draw distinctions without running the risk of escalating into a war of words or falling into the trap of hideous misunderstandings. Explaining, understanding, justifying and agreeing with the aggression of Ukraine by Russia are crucially different actions, although they are often confused. Drawing distinctions is difficult even for simpler events. Take this year's Oscars ceremony, when Will Smith slapped Chris Rock after the comedian made a joke about Jada Pinkett Smith's alopecia, a hair loss condition. Mr Smith later won the best actor Oscar for his role in King Richard.
Explain: Mr Smith reacted to a cruel thing said about his wife, who has been struggling with alopecia for several years.
Understand: Mr Smith's behaviour is understandable because he reacted emotionally to the bad joke to his wife, according to the explanation he offered in his public apologies to Mr Rock.
Justify: of course, Mr Smith's act of violence cannot be justified, and he should probably be prosecuted.
Agree: Mr Smith's behaviour is unacceptable and should be condemned, as it violates basic norms of civilized behaviour.
The analysis of the Oscars incident is simple, as it involves just two successful, famous, wealthy, black American citizens, ostensibly not divided by any specific religious, ethnic or historical reason. Applying the same distinctions to the Ukraine war should not be difficult without involving passions or being subject to blackmail.
Explain: Mr Putin is an irrational aggressor who wants to create a greater Russia by including Ukraine in Russian territories, and he alone bears full responsibility for the Ukraine war. Alternatively, "Russia is an innocent victim of NATO's expansionist policy", as Mr Mearsheimer suggested.
Understand: Mr Putin's territorial vision of power and his vision of the Russian Empire centred on its Slavic and Orthodox component can certainly be understood. On the other hand, it is reasonable that Russia's history of attempted dominance over Ukraine helped drive Ukrainians, and other eastern European countries, towards the EU and NATO.
Justify: of course, Russia's aggression cannot be justified, at least from the point of view of Western moral values, as thousands of civilians have been killed, millions of Ukrainians are displaced as refugees across Europe, and the catastrophic economic consequences of the war are directly afflicting Russia and will significantly reduce global economic growth.
Agree: obviously, we cannot agree with Mr Putin's actions. This is why Russia's attack on Ukraine is forcefully opposed and contrasted. Not least because it cannot be excluded that Russia may still expand the range of military weapons it uses and the territories it targets.
We conclude that Russia's aggression on Ukraine is unjustified and has been forcefully and collectively condemned, but Mr Putin's reasons can nevertheless be explained and understood. This is why the focus has moved from diplomacy to sanctions, and hence the West is rightly deploying massive sanctions aimed at inflicting pain on Mr Putin's regime.
Sanctions are the price of condemnation of war
As the Russian economy is likely to shrink by about one-third in the second quarter of this year mainly due to Western sanctions, unemployment will raise significantly over time, resulting in lower living standards and eventually higher mortality rates, unfortunately also among innocent civilians. Sanctions will also negatively affect the global economy, with a more significant impact on Europe due to geographical proximity to Russia and dependence on its energy resources.
Severing economic relationships and inflicting economic pain on Russia makes sense as we are in war, but is costly also for the sanctioning countries. Mr Putin's invasion of Ukraine is unlikely to end soon, and we are not going to read an Instagram post from the Kremlin - similar to Will Smith's apology to Chris Rock - when the war will hopefully be over. It is reassuring to know that, also this time around, the European dialogue between literatures, philosophies, musical and theatrical works will not be wiped away by a war. With a bit of luck, of course.
Francesco Mandalà, PhD
Chief Investment Officer