On March 3./4. 2022, it is time for us to pack our things: After two and a half years in Seefeld, we will move to Zürich-Enge.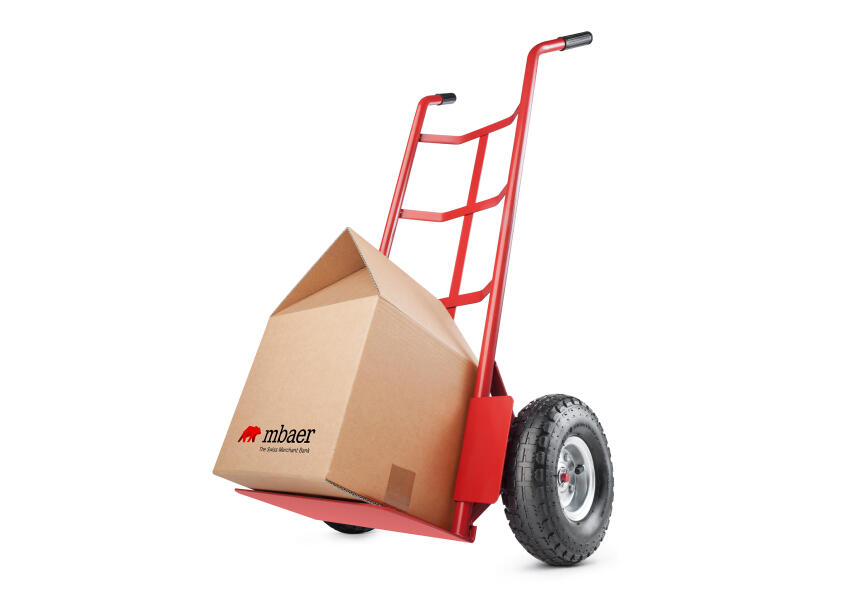 Our new offices are very centrally located within five minutes walking distance to the Enge train station. You can find us at the following address:
MBaer Merchant Bank AG, Alfred Escher-Strasse 50, 8002 Zürich
All email addresses and phone numbers remain unchanged.
Please note that on March 3./4., customer visits will be limited.
We are looking forward to welcoming you in our new offices as of March 7, 2022.