MBaer Merchant Bank is the first Swiss bank to offer its workforce unlimited annual leave.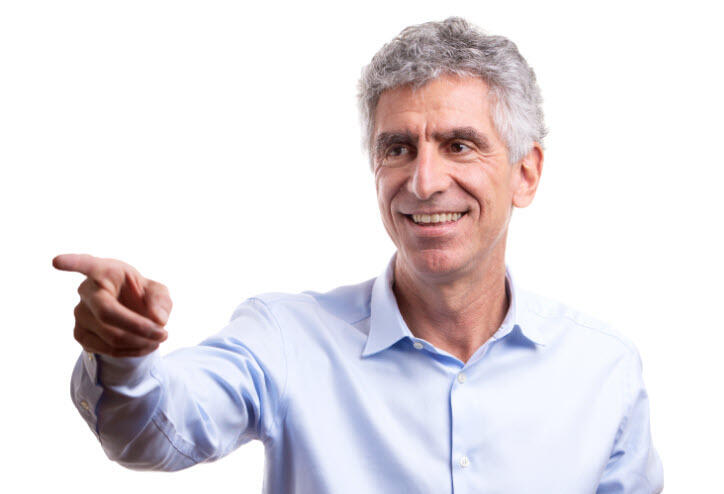 As from next year employees at Zurich-based MBaer Merchant Bank will be able to take as much vacation as they want, bank owner Michael «Mike» Baer told finews.com in an interview.
Mike Baer who is the great-grandson of Julius Baer, launched MBaer Merchant Bank three years ago. The coronavirus pandemic made MBaer's start a bumpy one, with employees putting in long hours, Baer says. Now that business has gained traction, he wants to pay them back for their efforts, he says. 
Common Practice 
What is already common practice at many U.S. technology companies could be making its way into the Swiss financial industry, which is typically seen as more conservative.
In Switzerland, bank employees have a minimum vacation entitlement of five weeks, two of which must be taken consecutively.
Baer does not believe the bank's workforce, which counts 32 employees, will go overboard with its vacation demands in future. This new policy is based on personal responsibility,» he says. It also reduces bureaucracy and requires a healthy dialogue for it to work, he adds.
Six to Seven Weeks Vacation
Baer says he takes between six and seven weeks off each year himself, although like many entrepreneurs - a few hours will be spent working every day.
In addition to wealth management for private clients, MBaer Merchant Bank also offers custody (asset safekeeping) and transaction banking (processing of financial transactions for corporate clients) and treasury (control and management of payment flows).
The bank's clientele is located in Switzerland, Eastern Europe, Russia and the rest of Europe. The bank does not disclose its client assets under management.
Original article dated December 17, 2021 on finews.ch: https://www.finews.com/news/english-news/49261-mbaer-merchant-bank-unlimited-vacation-michael-baer